The 2018 Annual Report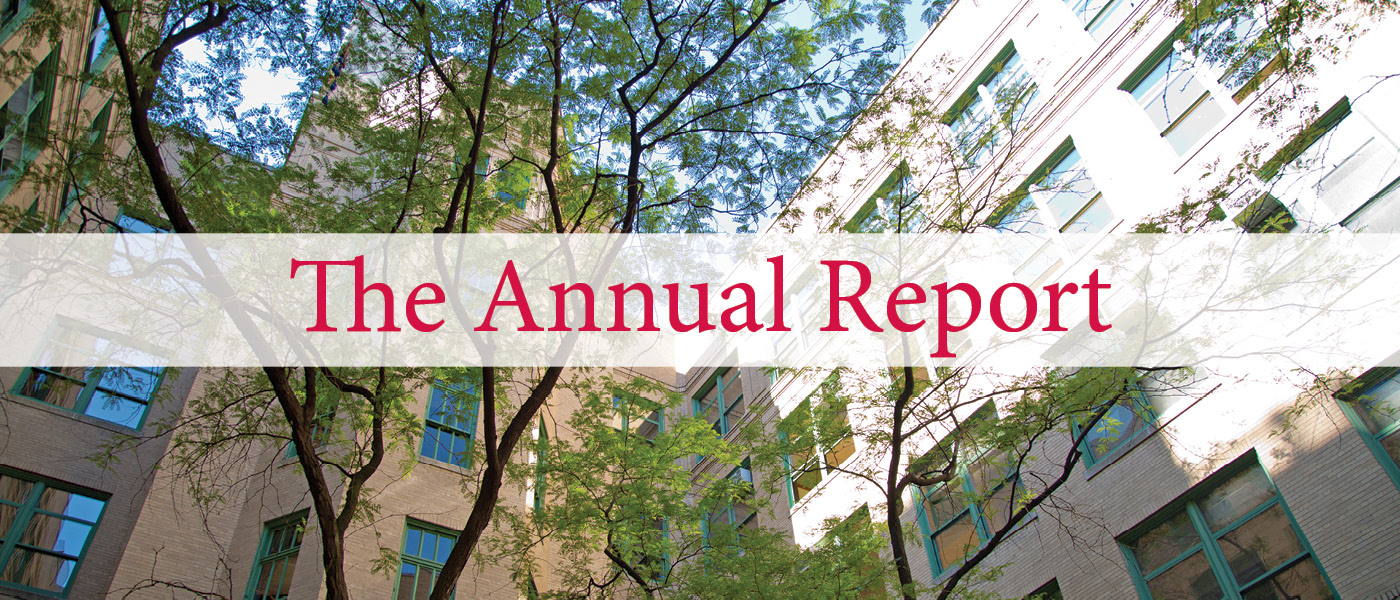 The level of support for our 2018 Annual Fund was nothing short of extraordinary. A record $9.9 million was raised from over 5,000 donors, an increase of 16% over the previous year, and more than double the total from four years prior.
It is only with the support of our alumni, families, and friends that we will be able to continue to provide tuition-free, Jesuit education and shape Men for Others in this second century. As we begin the 2019 Annual Fund, we hope to build on the success of a remarkable 2018.
The documents below provide an overview of our expenses and income, and recognize the many individuals who supported Regis in the past year with gifts, along with foundation and corporation gifts, matching gifts, named scholarships, and John Francis Regis Society members. Thank you for all you do for Regis.
Posted: 1/2/19