Regis Graduates its 100th Class
A warm and sunny day greeted Regis High School's Class of 2017—the 100th graduating class in the school's history—on Saturday, June 3.
As just over 12,000 young men had before them, the 132 members of the Class of 2017 entered the Church of Saint Ignatius Loyola as Regis students and departed, diplomas in hand, as Regis graduates.
Chosen by the senior class as the class speaker, Henry Deteskey '17 told his fellow graduates that, "We are all bound by a common gift—Regis High School—and it is to Regis whom we are indebted. It is Regis that taught us how to be generous. It is Regis that has taught us that the knowledge and passion we hold in our hearts are there to make the world a better place. And it is Regis that turned 132 random kids into 132 members of one family." Click here to read the full remarks by Henry Deteskey '17.
Posted below are some photographs from throughout the day.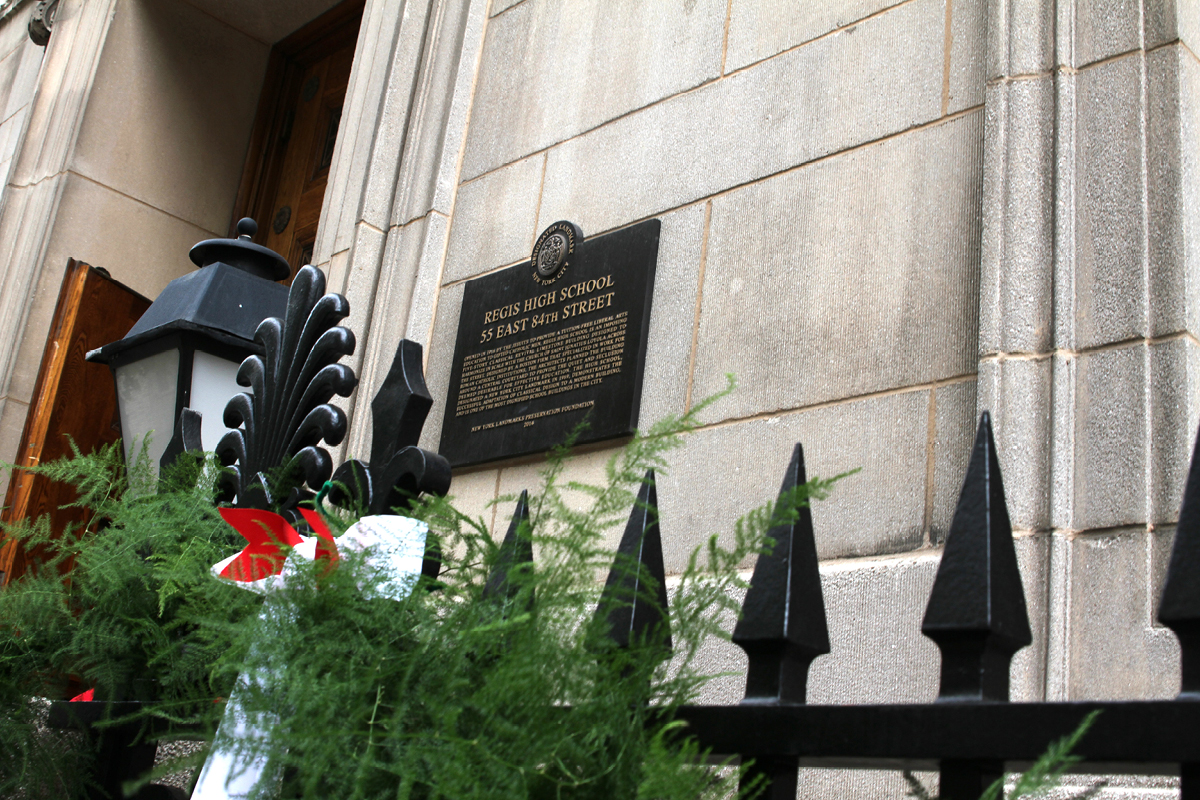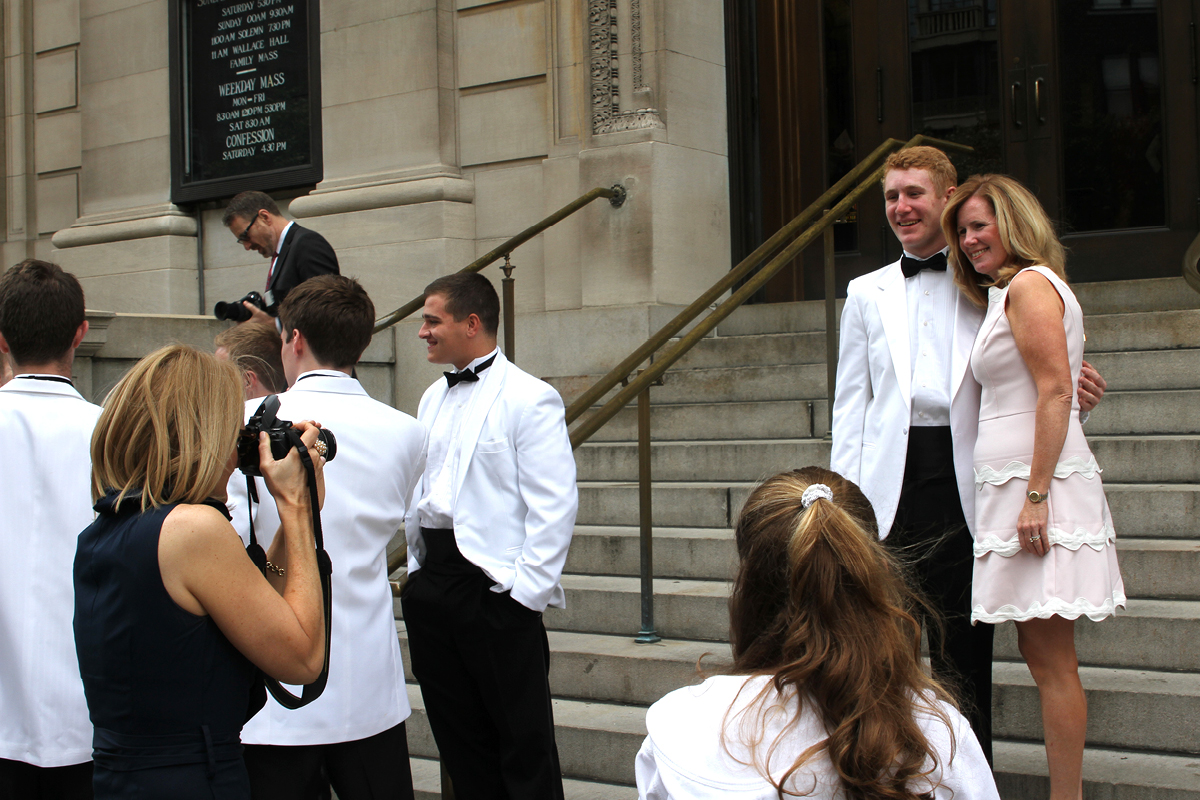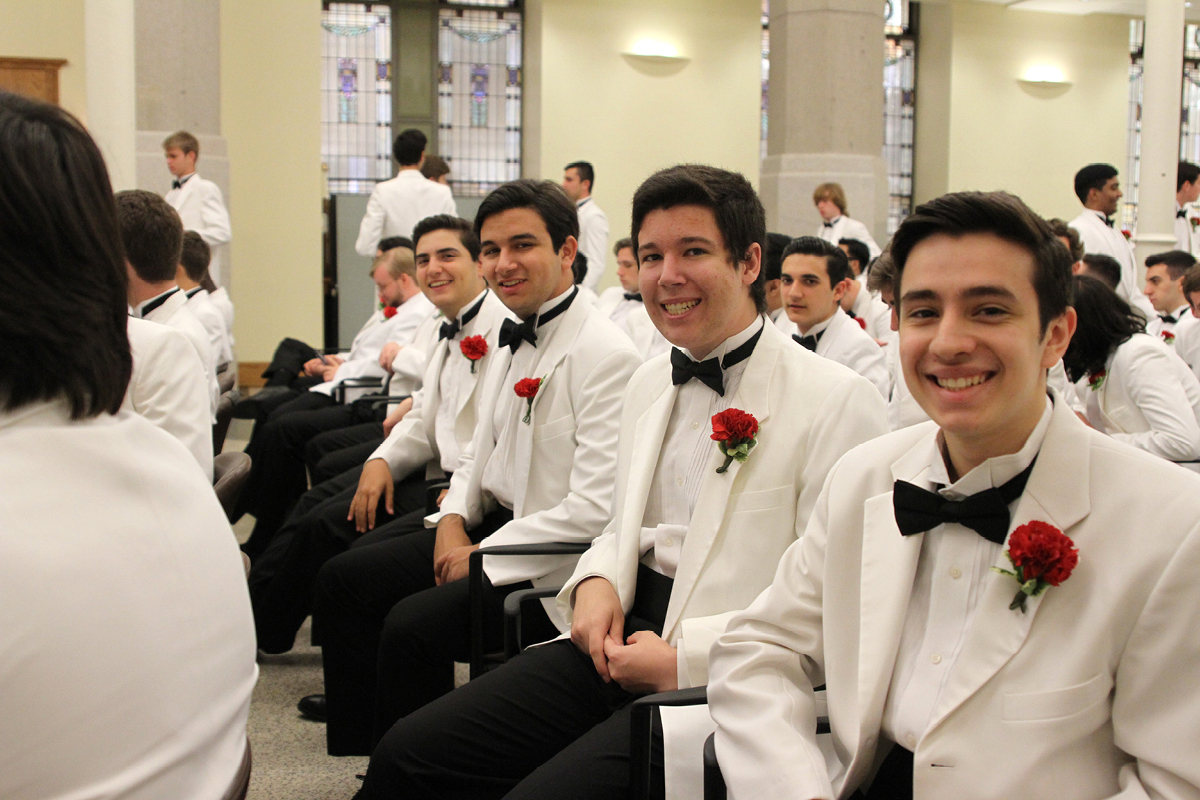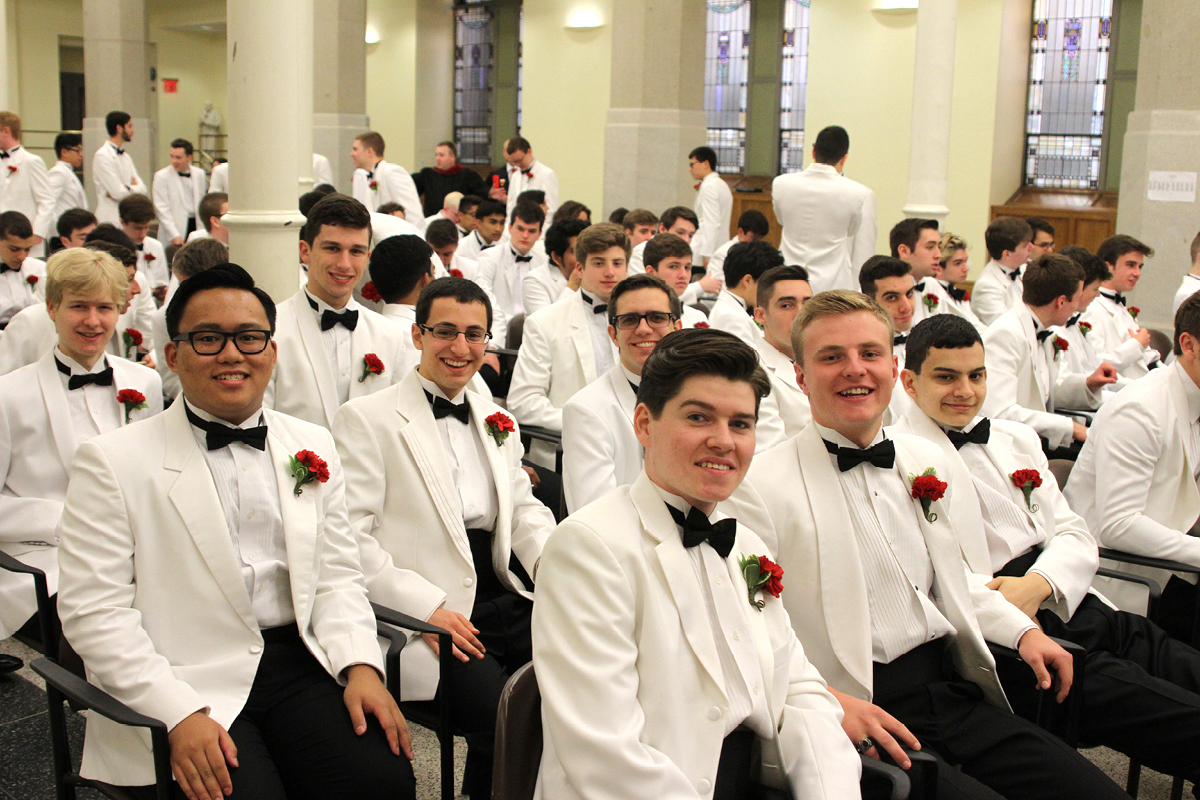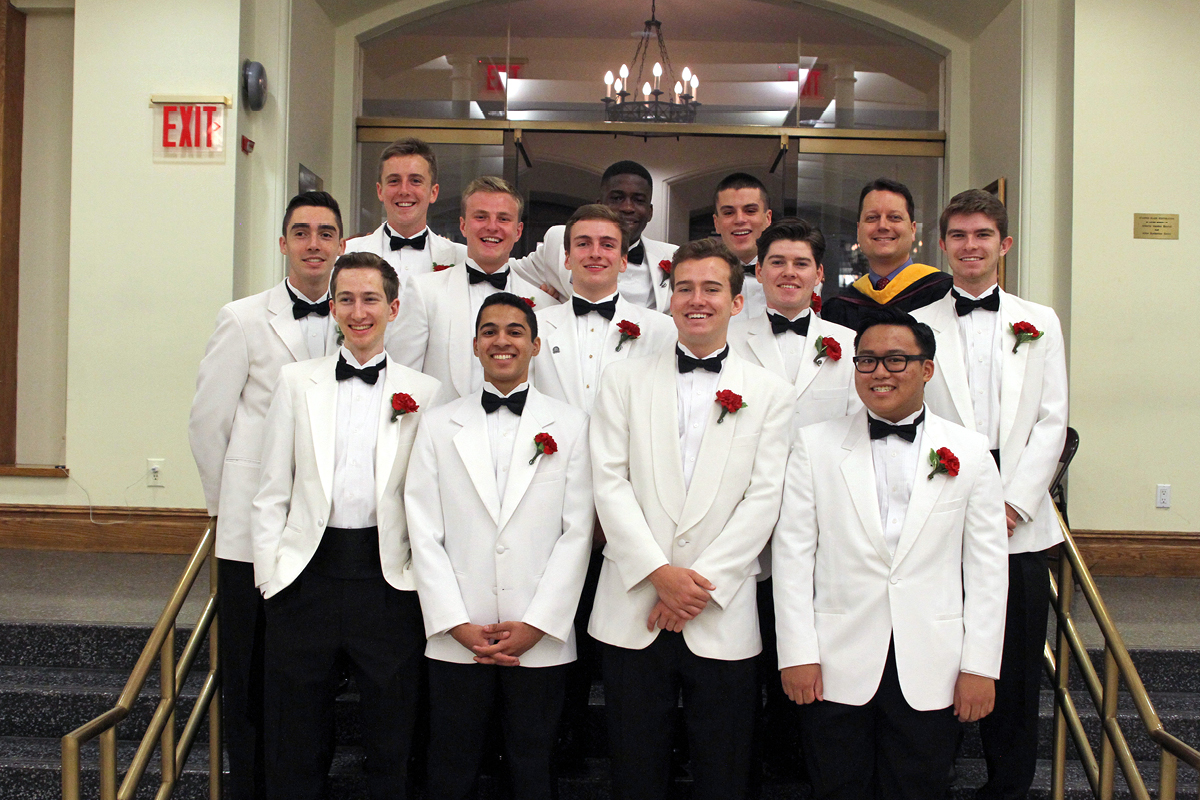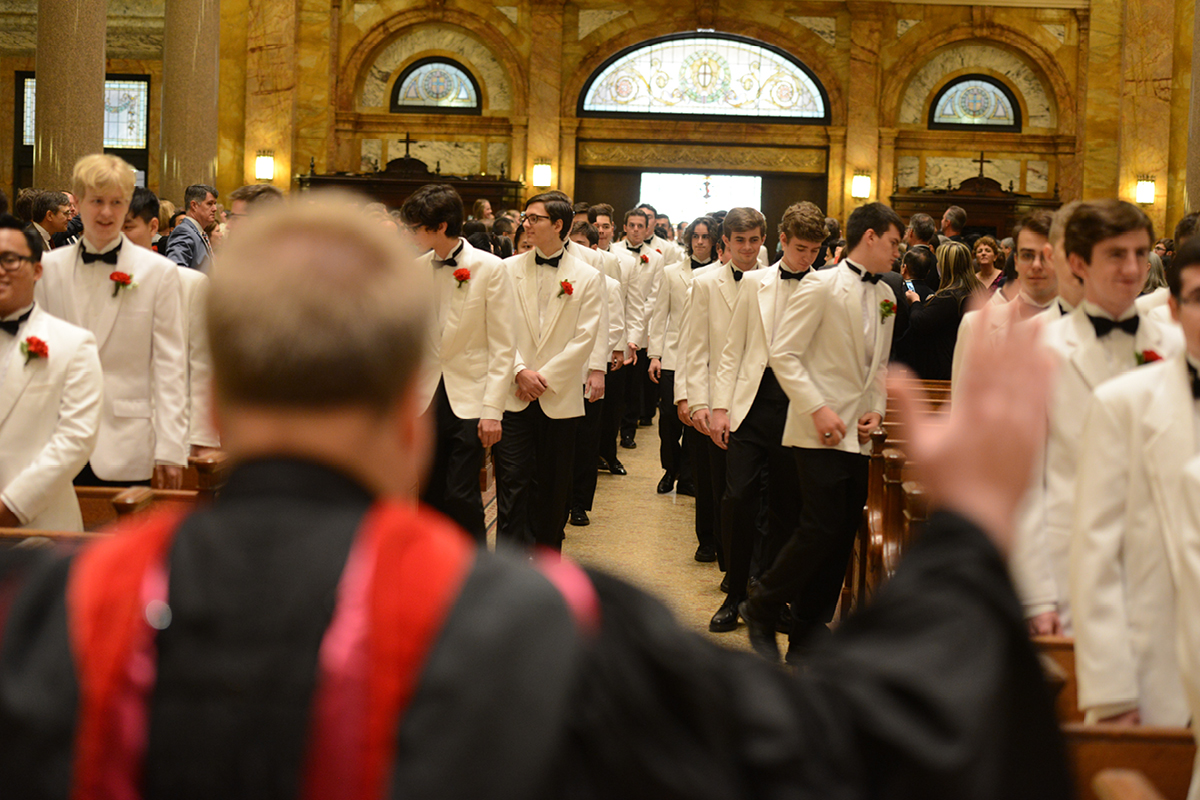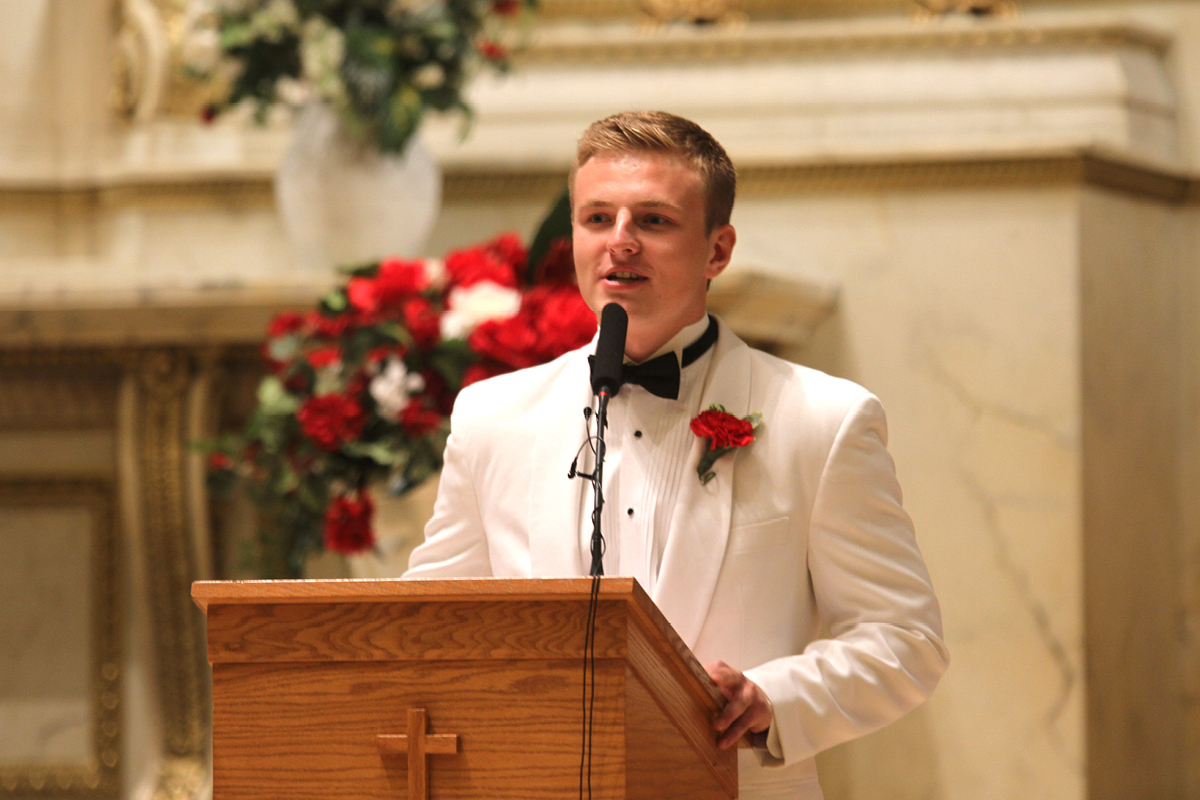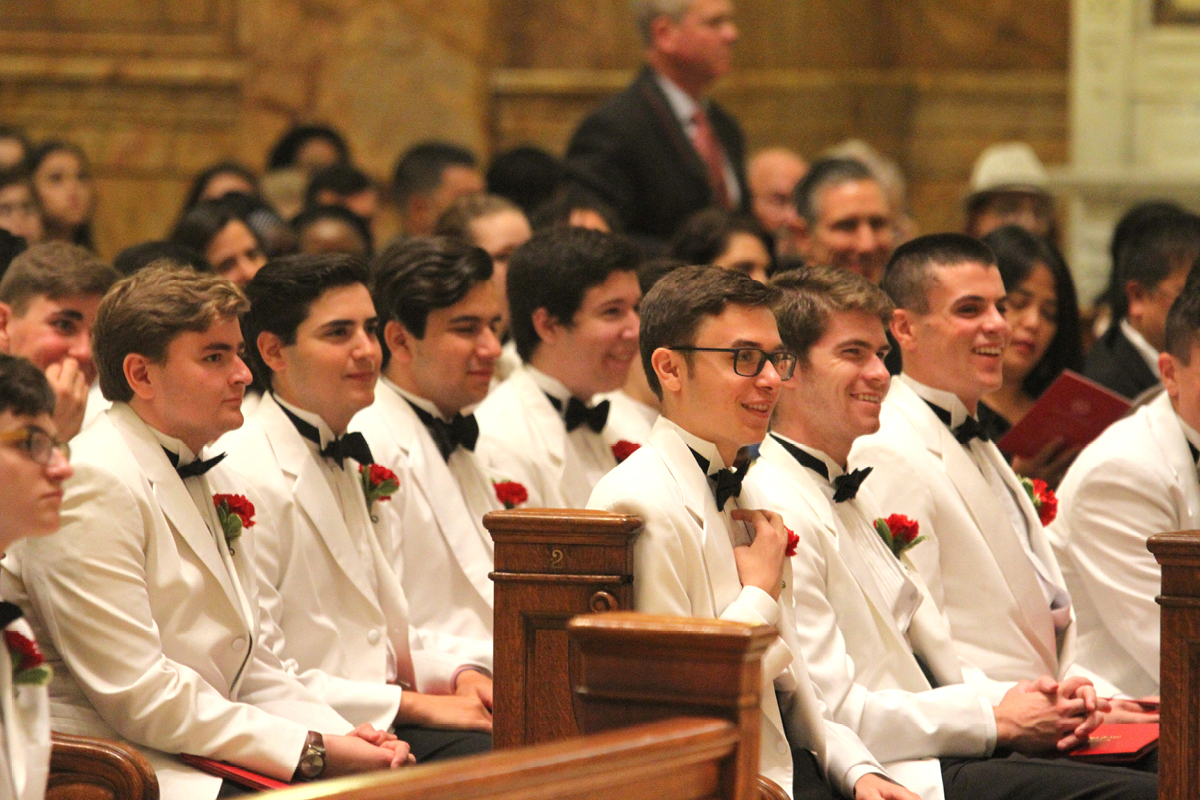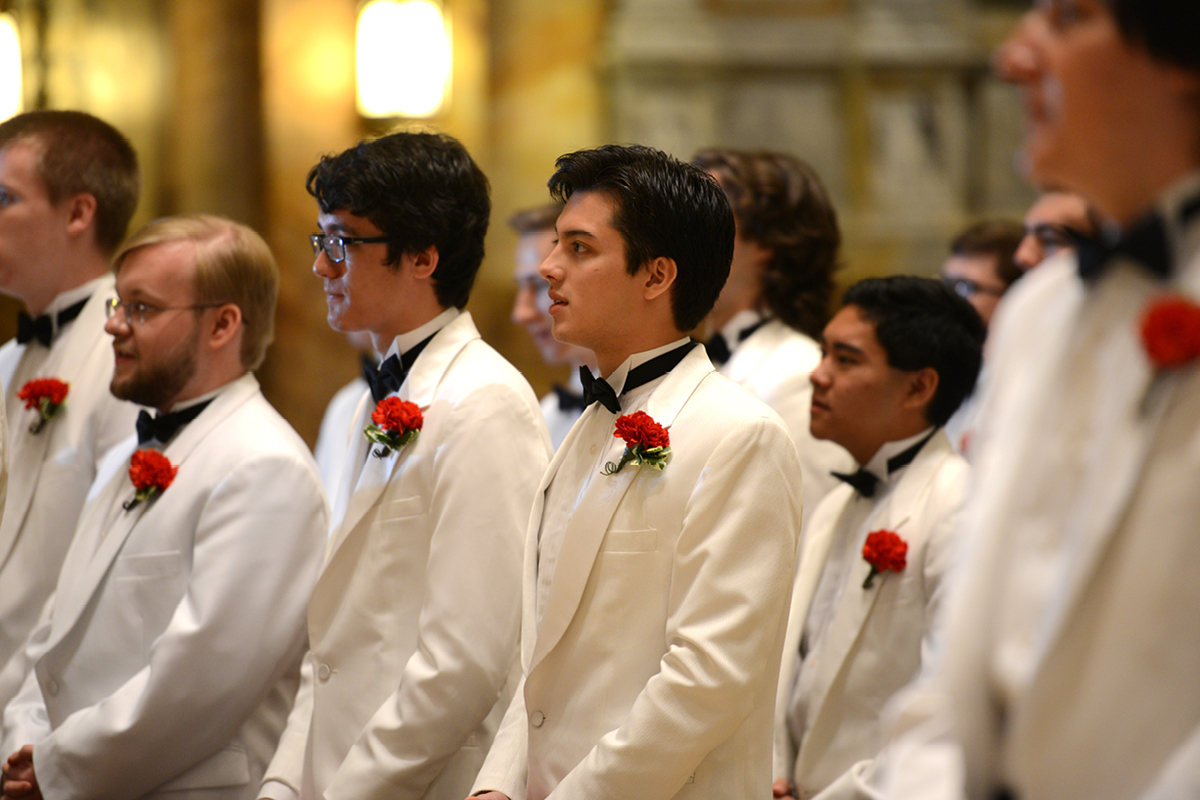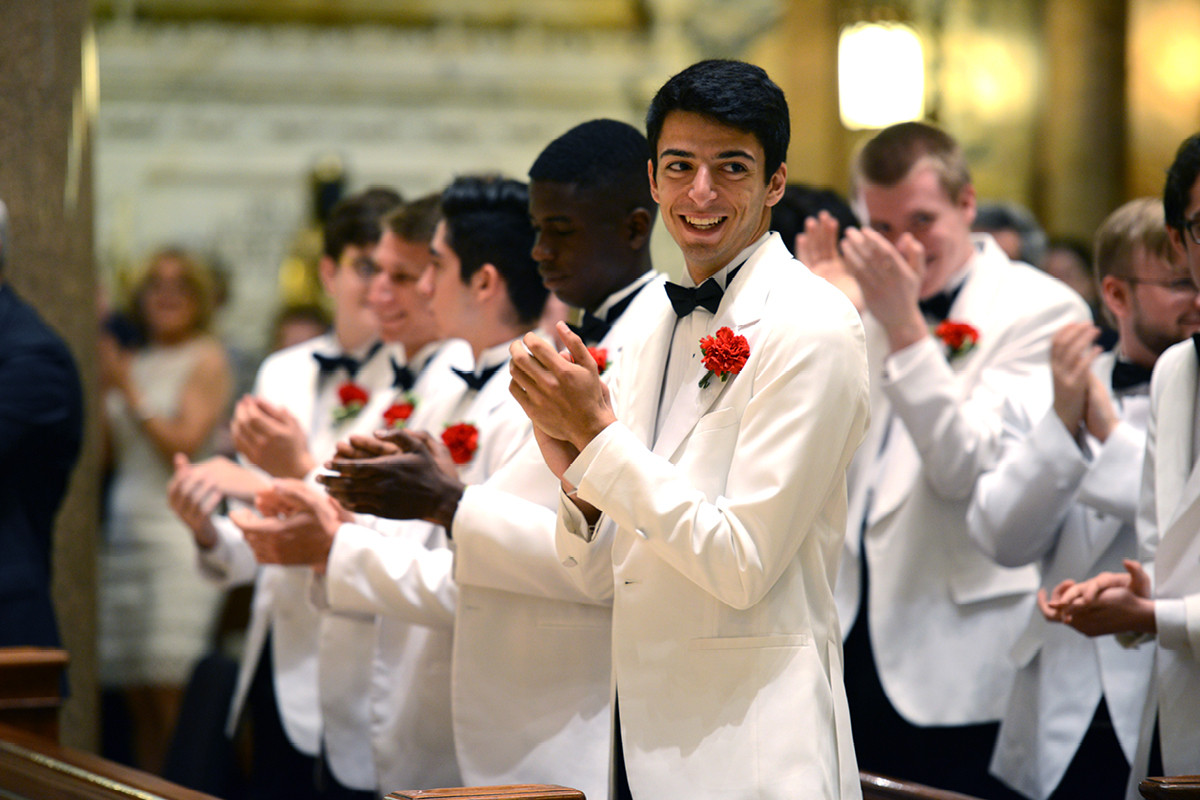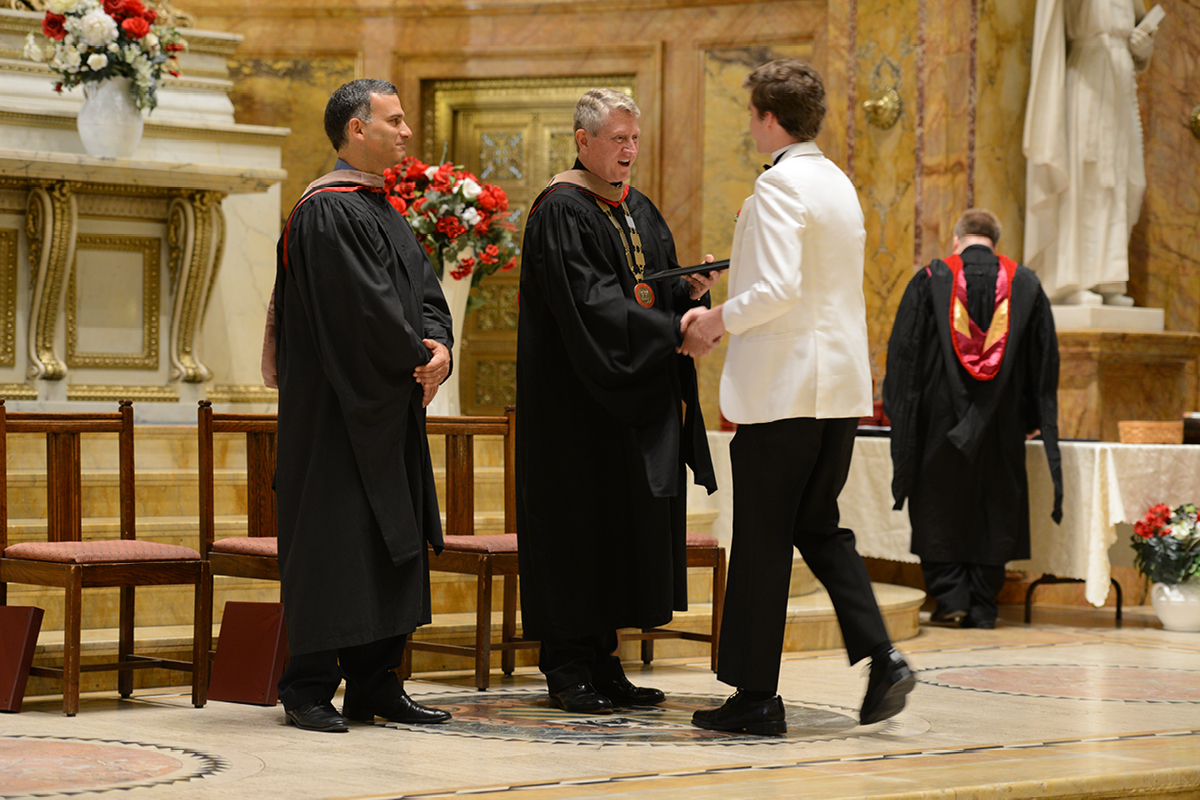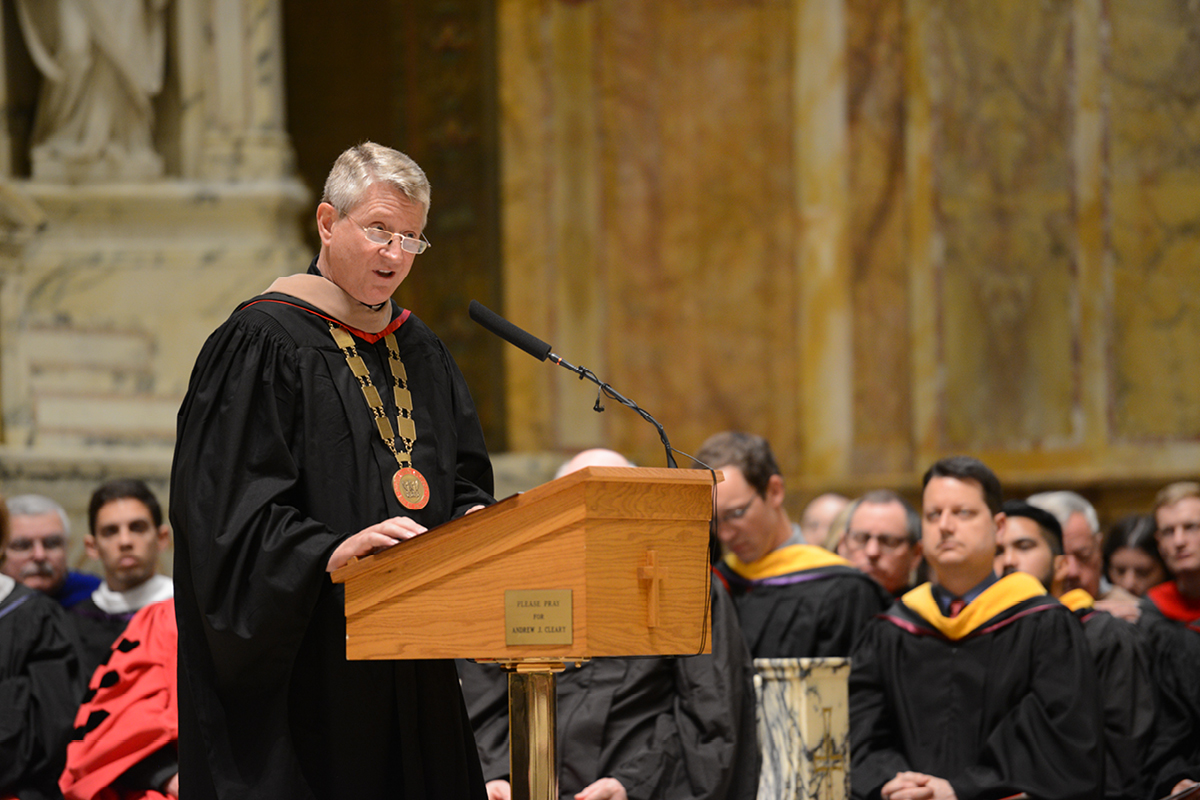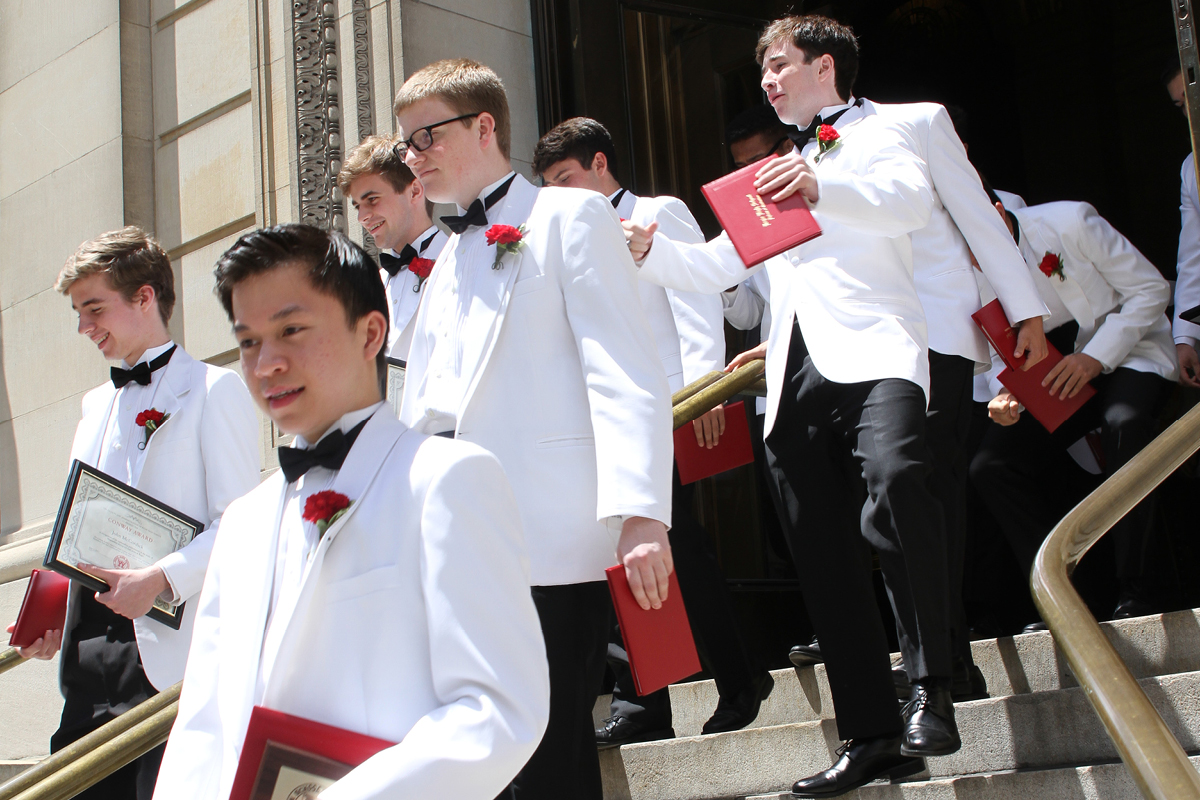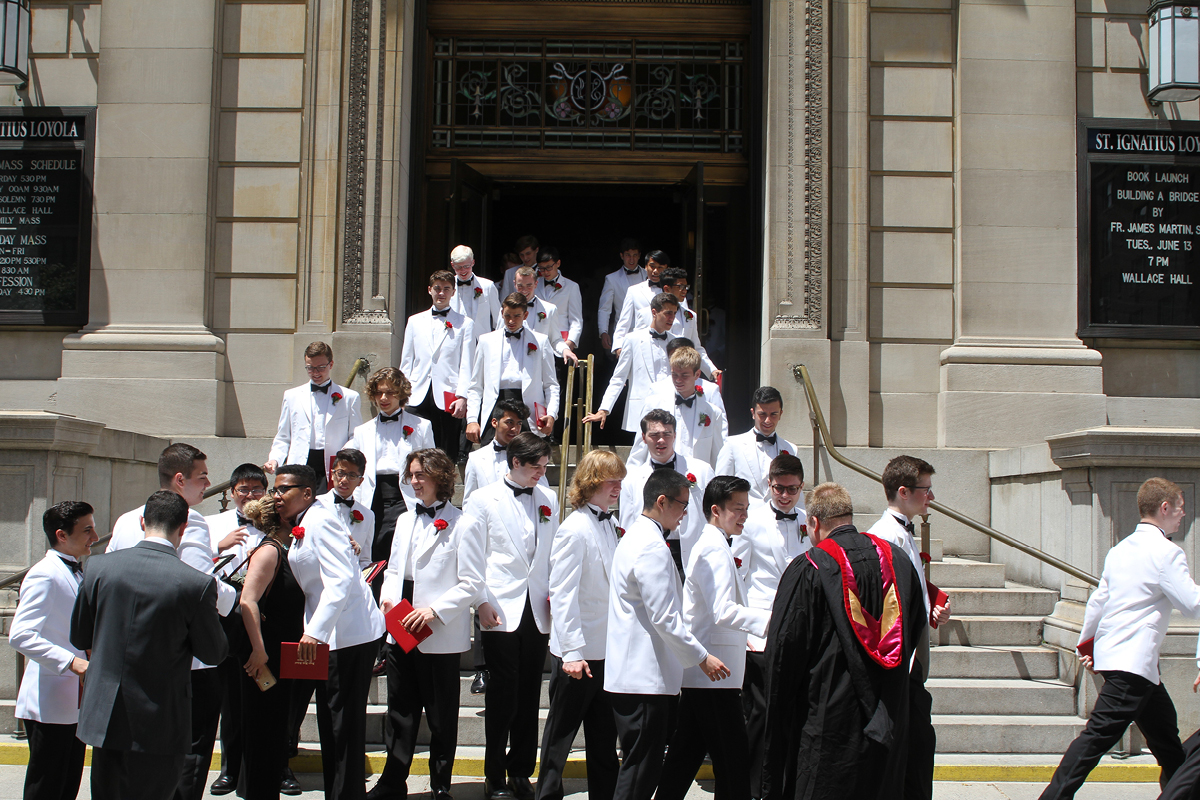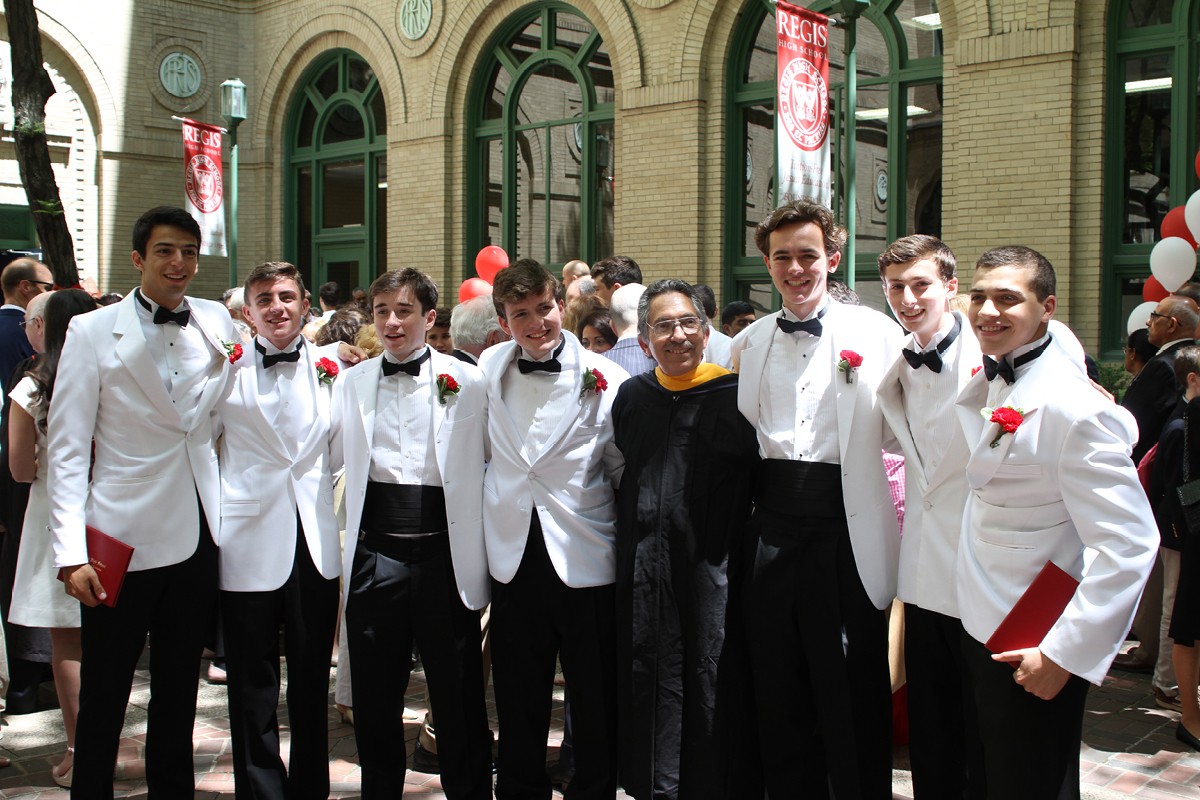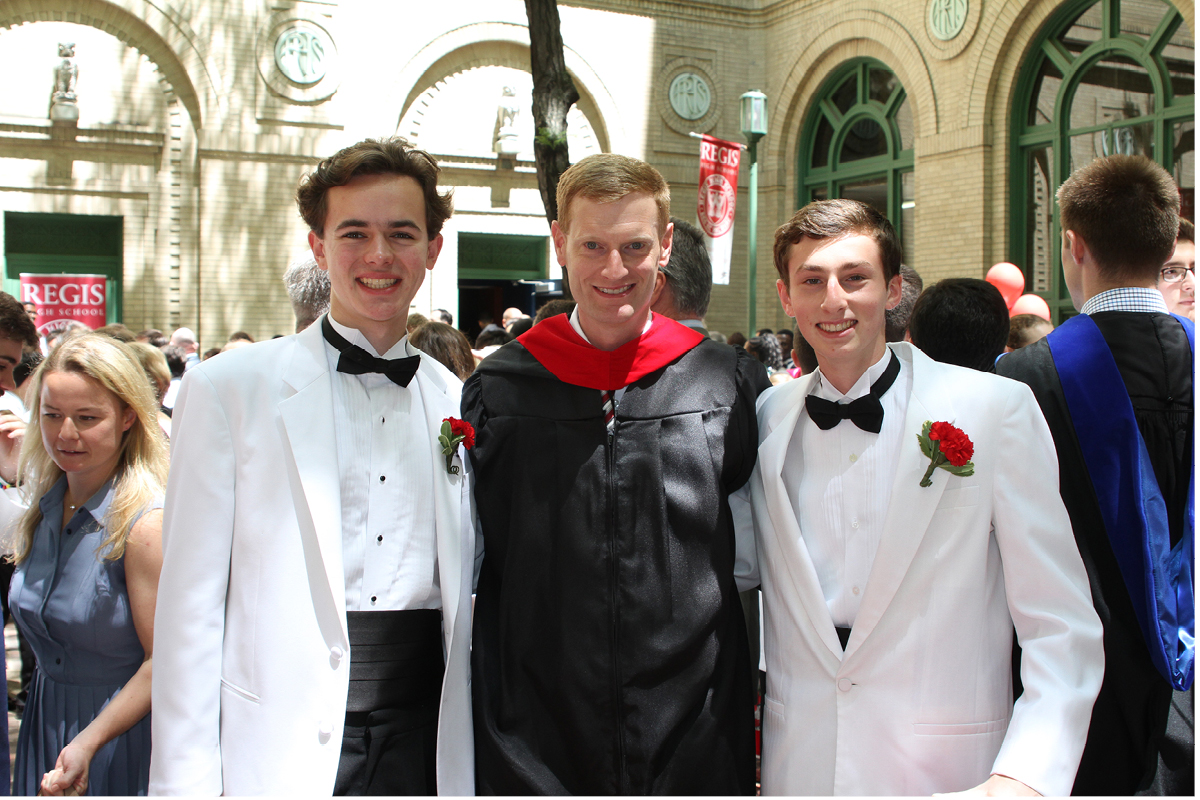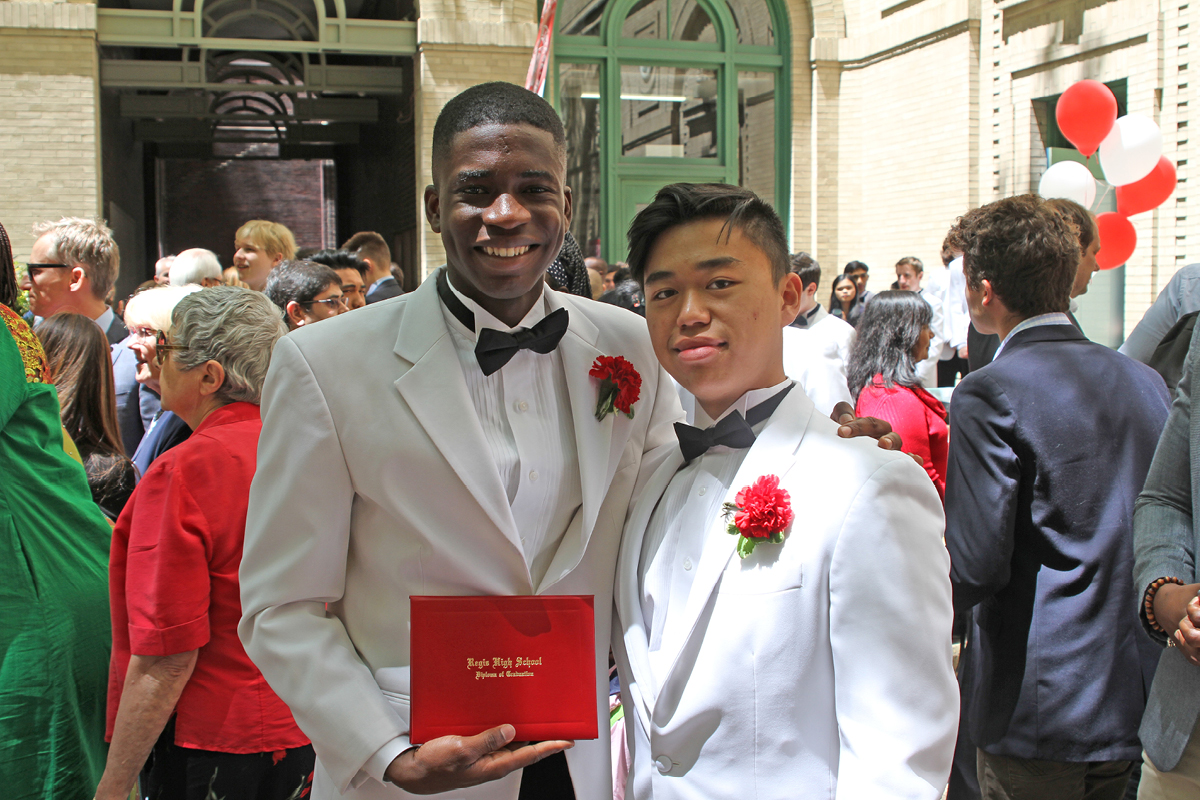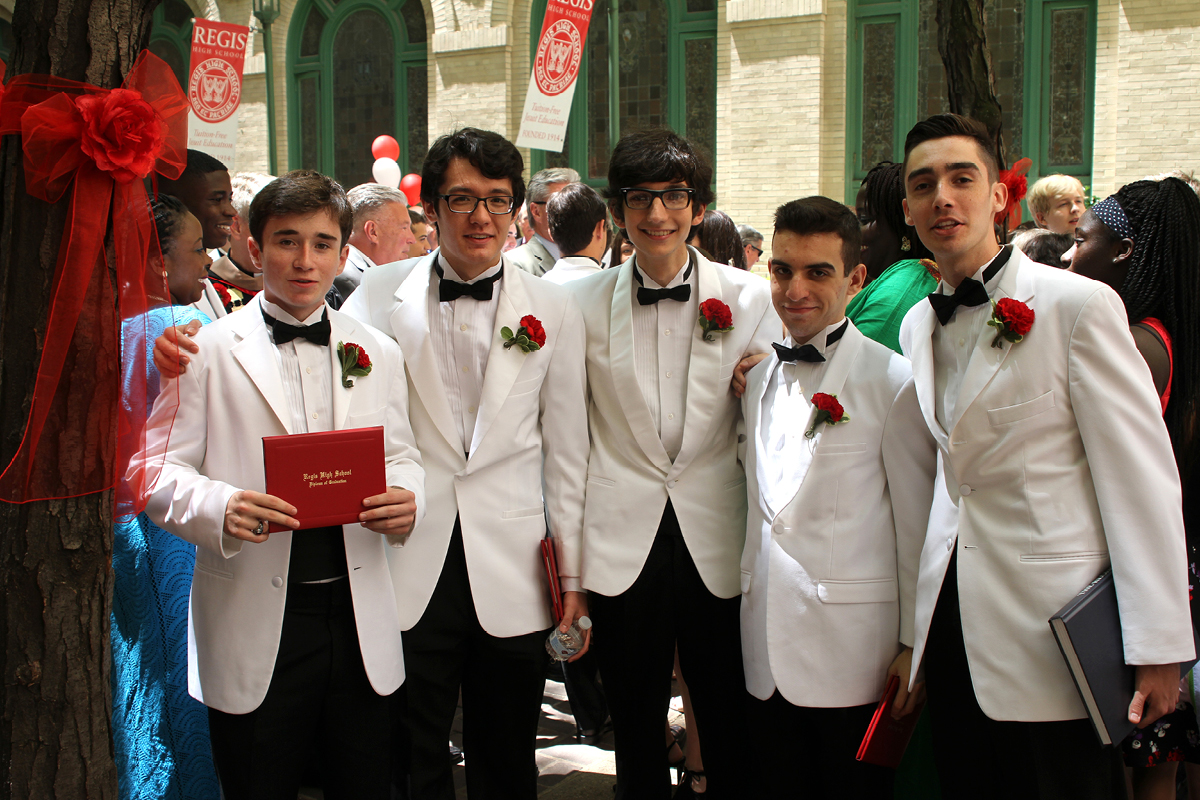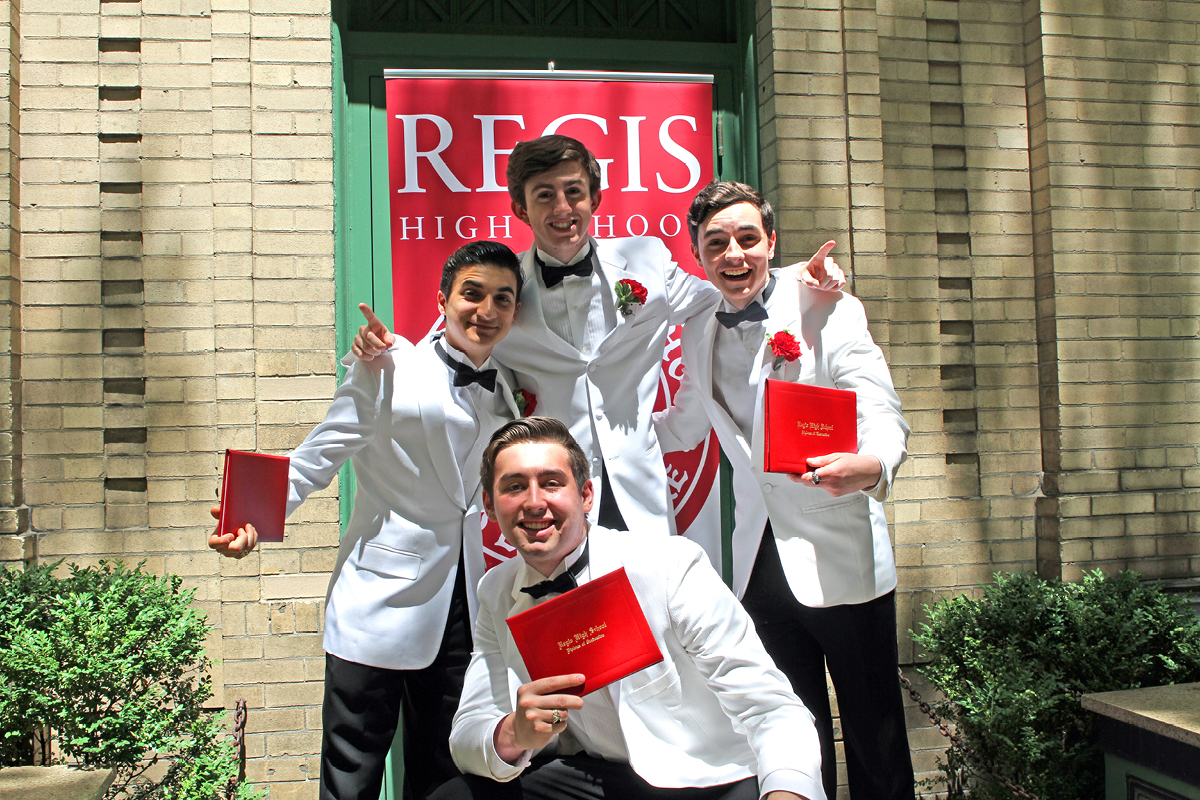 Posted: 6/3/17