2021 Great Ignatian Challenge Yields Great Results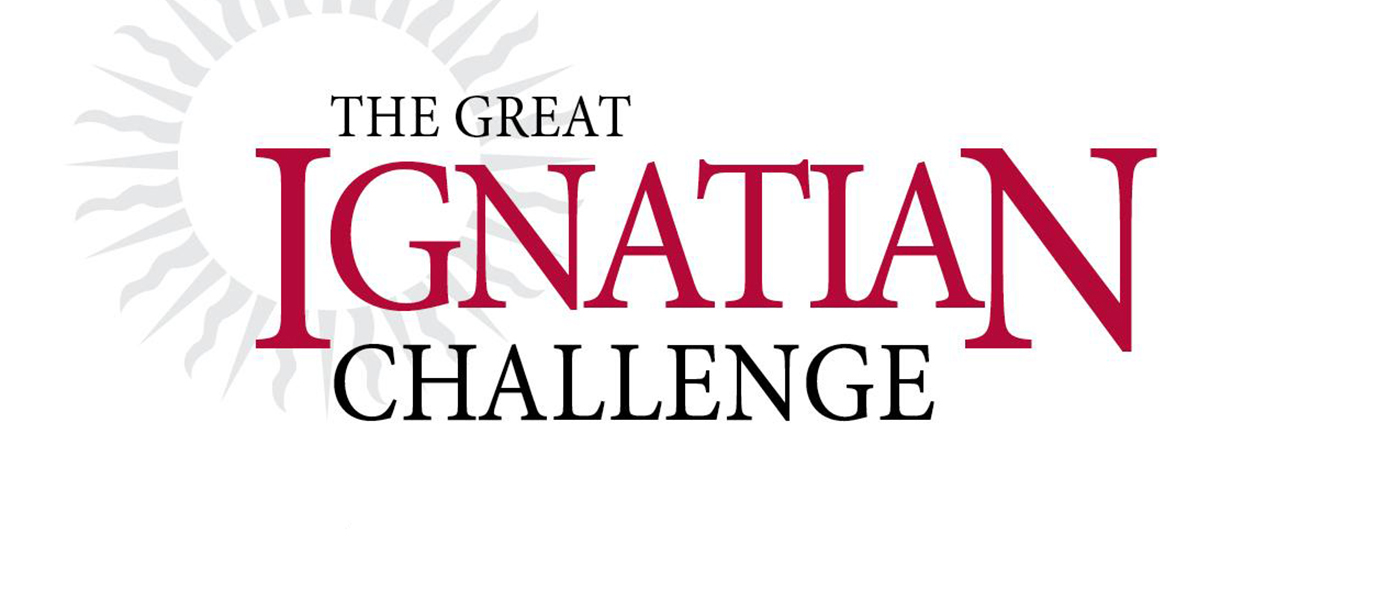 In what was a phenomenal showing of kindness, generosity, and dedication to social justice and service, fifteen Northeast Jesuit High School concluded the 2021 Great Ignatian Challenge, a friendly food drive competition meant to address the issues of food scarcity and insecurity in our local communities. In all, the participating high schools successfully collected 334,421.56 pounds of food for food banks and pantries, helping them secure much needed supplies during the holiday season. 
Fourteen high schools participated alongside Regis in this year's food drive competition, including Boston College High School (Boston, MA), Canisius High School (Buffalo, NY), Cheverus High School (Portland, ME), Fairfield College Preparatory School (Fairfield, CT), Fordham Preparatory School (The Bronx), Georgetown Preparatory School (North Bethesda, MD), Gonzaga College High School (Washington DC), Loyola Blakefield (Towson, MD), Loyola School (Manhattan), McQuaid Jesuit (Rochester, NY), Saint Joseph's Preparatory School (Philadelphia, PA), Saint Peter's Prep (Jersey City, NJ), Scranton Preparatory School (Scranton, PA), and Xavier High School (Manhattan). Since the competition began in 2016, participating schools have donated over 937,000 pounds of food for those in need. 
The Great Ignatian Challenge was orchestrated by Jim Rowen P'12, who, inspired by the Jesuit call to service and justice, has given more than $1,830,000 towards the scholarship funds for students at schools participating in the competition. This year, Rowen has generously pledged $430,000, which will be divided amongst the schools based on the amount of food collected per student. 
"St. Ignatius taught us that love speaks louder in deeds more than words," said Rowen. "The students at these fifteen Jesuit schools embody Ignatian principles and beliefs. I am inspired by their commitment to be women and men for others."
Below are the results of this year's competition:
First Place: Scranton Preparatory School (Scranton, PA) – collected 109.1 pounds of food per student
Second Place: Loyola School (Manhattan) – collected 96.6 pounds of food per student 
Third Place: Fordham Preparatory School (The Bronx) – collected 68.5 pounds of food per student
Best Public Relations Effort: Canisius High School (Buffalo, NY) & Scranton Preparatory School (Scranton, PA) 
Biggest Year-Over-Year Increase: Regis High School (Manhattan) & McQuaid Jesuit High School (Rochester, NY) 
Posted: 12/21/21