Regis Launches Presidential Search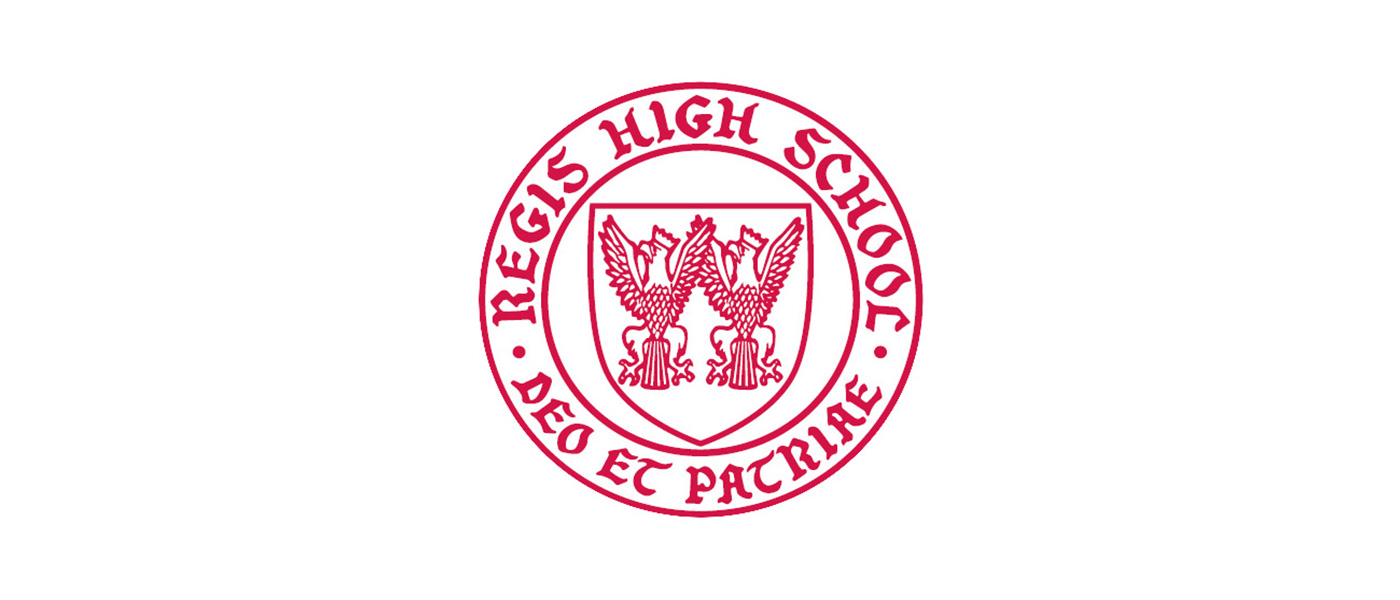 The following letter from the Regis Board of Trustees was shared via email with the Regis community on Tuesday, September 14.
Dear Members of the Regis Community,
We hope you and your families have enjoyed a healthy and restful summer. We are excited to begin a new school year, which will hopefully be uneventful despite the Covid delta variant.
As we indicated in April, the Regis Board of Trustees has been focused on the selection of the next permanent President for Regis. For a school of Regis' caliber, a national search is best practice, so after careful consideration the Board decided to hire the executive search firm Spencer Stuart to launch that search. We believe Regis' unique mission and academic stature will attract a number of highly qualified candidates.
We have formed a Presidential Search Committee consisting of the following members from our community:
Marty Mannion '77 (Search Committee Chair) (Current Trustee)
Andre Anselme (Current Chair of Faculty Council)
Rosemary Berkery P'11 (Current Trustee and Alumni Parent)
Jamie Mitchell-Bowen S'79 (Current Trustee and Spouse)
Tony DiNovi '80 (Current Chair of Board of Trustees)
Fabian Fondriest '79 (Current Trustee)
Roger Knight '00 (Current Trustee)
Rev. Thomas Massaro, SJ '79 (Current Trustee)
Lisa Friel W'71 P'08 (Current Trustee, Alumni Parent, and Spouse)
Freddy Taveras '90 (Current Trustee)
Amy Wilson Flannery P'21'23 (Current and Alumni Parent)
The Presidential Search Committee members are drawn primarily from the Board of Trustees, and represent alumni, faculty, parents of current students and alumni, and bring a diversity of perspectives and opinions to the process along with a demonstrated commitment to the school's mission statement and Ignatian values. The Search Committee, with the assistance of Spencer Stuart, will identify, recruit, and assess candidates. The full board will meet with the final candidates recommended by the Search Committee and vote to approve the appointment of the next President.
To ensure that all potential candidates can apply without risk to their current positions, we will not publicly disclose the identity or participation of any candidates. We ask that you respect this process, and understand that committee members will not be at liberty to disclose any information about the search.
We plan to solicit input from current families, faculty and staff, and alumni about their ideas for our next President. Spencer Stuart will soon be sending an email with a link to a survey to gather such input. In addition, consultants from Spencer Stuart will meet with faculty, staff, and administrators. We ask you to think about the following questions:
What is distinctive about Regis High School?
What are the opportunities /challenges facing the next President?
What are the backgrounds, experiences, skills, and attributes that you hope to see in the next President?
What advice do you have for the Presidential Search Committee?
Additional questions and advice for the Presidential Search Committee can be emailed to
REGISPRESIDENT@spencerstuart.com
. This email address is monitored by search consultants at Spencer Stuart; they will track and manage nominations and share the themes and submitted ideas with the Presidential Search Committee.
We thank all of you for your dedication to Regis and wish you well as we begin the new school year. We thank Christian Talbot '93, who will continue to provide leadership for the school as Interim President. And we thank you in advance for your advice and input as we begin this critical process. We are confident that Regis is Strong to Endure as we search for a permanent leader of our beloved alma mater.

Marty Mannion '77 Search Committee Chair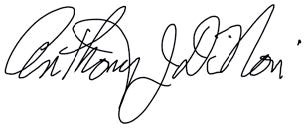 Tony DiNovi '80 Board Chair
Posted: 9/14/21