A Message From the Chair of the Board of Trustees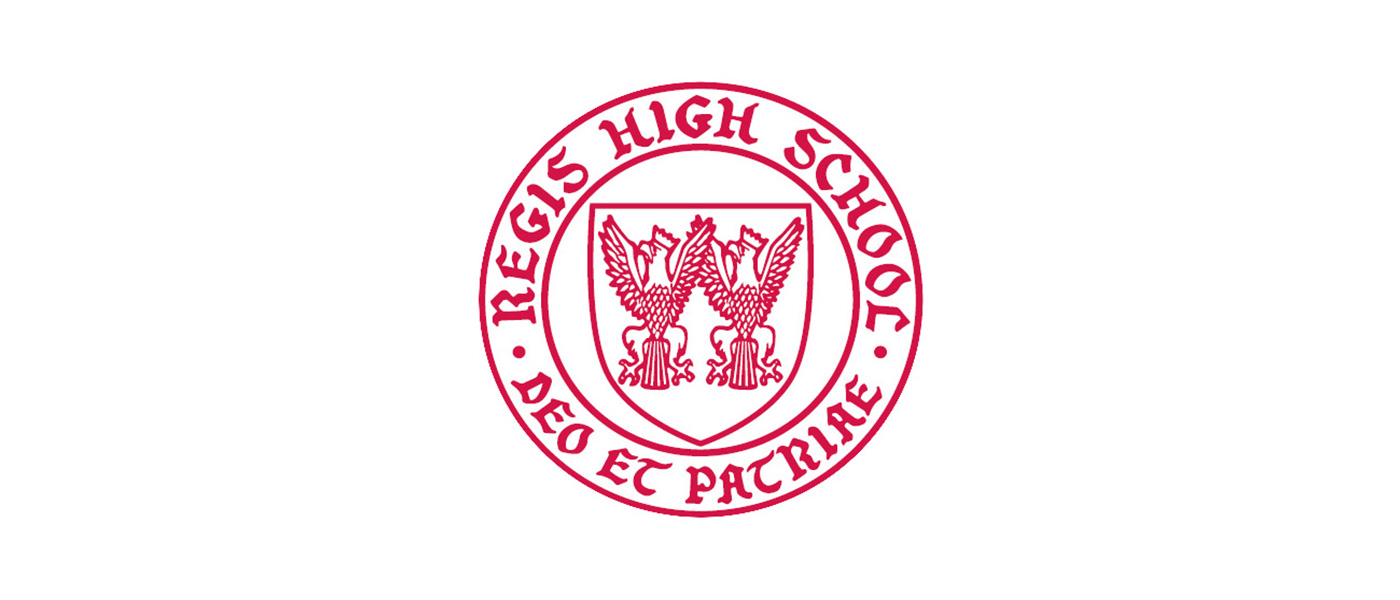 The following letter from Anthony DiNovi '80, Chair of the Regis High School Board of Trustees, was shared via email with the Regis community on Sunday, February 28.
Dear Regis High School Community,
At Regis High School, our first priority is protecting the well-being of our community while providing a first-class Jesuit education to the young men in our care. We undertake this important work thanks to the dedication of many, including our outstanding faculty and staff, and we take seriously our responsibility to provide them with a positive workplace culture.
In this context, we expect our leadership to uphold and embody the values of our institution. Late last week, we received information regarding the school's President, Rev. Daniel Lahart, SJ, that raises serious questions about his ability to continue to serve this critical function. Specifically, we learned of allegations that Fr. Lahart may have behaved inappropriately in his interactions with certain adult members of our community. Importantly, these allegations do not in any way concern students, past or present. Pending a full investigation into these allegations, Fr. Lahart has been placed on administrative leave. During this time, he will not be on premises at the school and will not have access to official school communications.
The entire Board of Trustees understands that this news may be unsettling on many levels. We have retained an experienced third-party investigative firm, T&M USA, to conduct a thorough investigation that will ensure fairness to all involved. In this regard, we encourage anyone who may have information to share regarding their interactions with Fr. Lahart to contact investigators Laura Kirschstein and Julie Freudenheim at T&M by email at Regis@tmusallc.com or by phone at 646-445-7738. Ms. Kirschstein and Ms. Freudenheim are here to be a resource to our community, and we are confident they will manage this process with the utmost sensitivity.
Please keep in mind that it will take some time for T&M to complete its work. I thank you in advance for your patience and understanding as we work to address this matter with transparency, urgency, and in a manner that reflects the appropriate privacy interests of all those involved and the values of our school.
We will be appointing an Acting President to serve in Fr. Lahart's absence. In the meantime, we are grateful to have a strong and dedicated leadership team to guide us. I have been in touch with members of the team and we have worked to create a plan to ensure that all critical functions of the President's office will continue uninterrupted. Moreover, thanks to the steady guiding hands of our extraordinary faculty and staff, we will ensure our students' day-to-day studies and experiences will be unaffected by these developments.
Our Regis community is built on a foundation of integrity, compassion, and leadership, and it is in this spirit we begin our work. Regis is more than the sum of its parts. We are a strong community, and I believe we will emerge from this experience even stronger. As always, thank you for your support for and dedication to Regis.
Sincerely,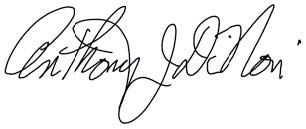 Mr. Anthony DiNovi '80 Chair, Regis High School Board of Trustees
Posted: 3/1/21