Colin Jost '00 Promotes the REACH Program on The Tonight Show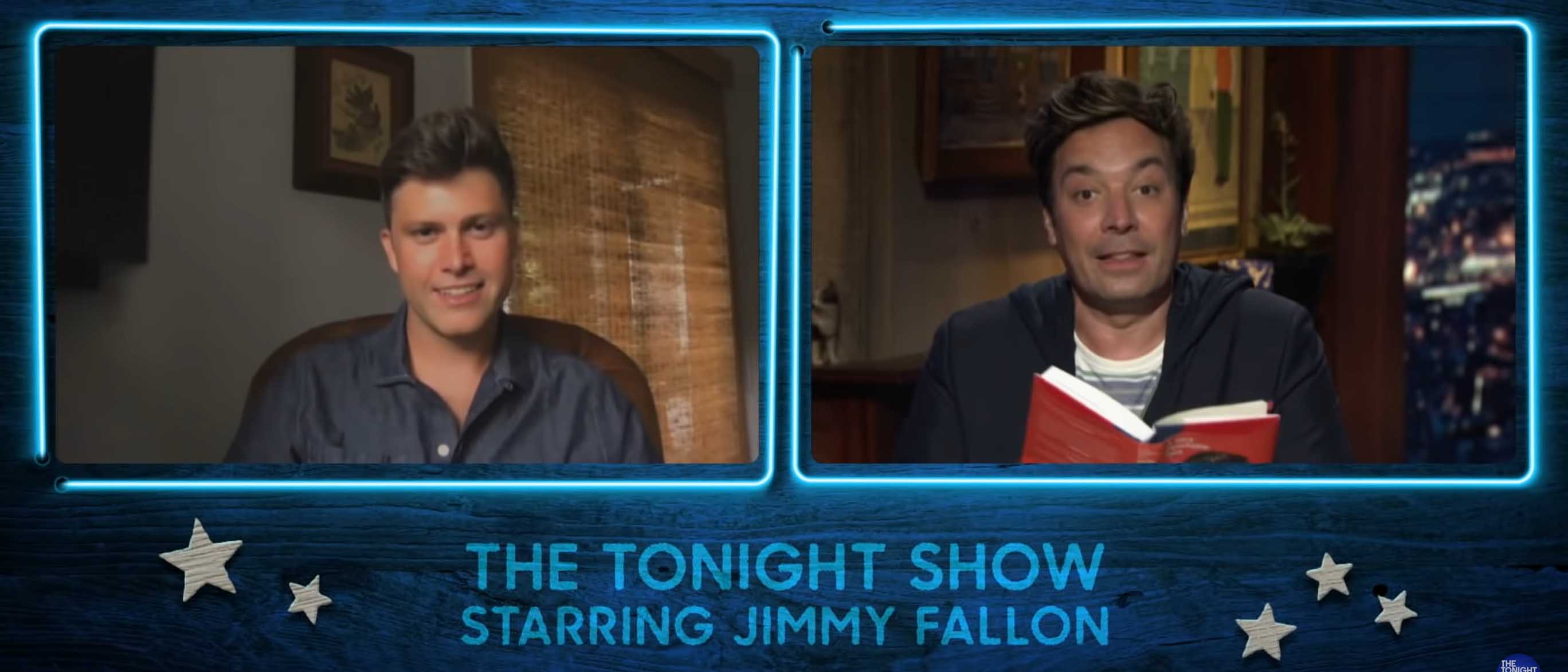 Saturday Night Live star Colin Jost '00 appeared on The Tonight Show Starring Jimmy Fallon on Tuesday, July 14 to discuss his new memoir, A Very Punchable Face. During the show, Jost also spoke passionately about the REACH Program.
"It's basically a boot camp from 5th grade to 8th grade for kids who are economically disadvantaged from all the boroughs of New York, and it helps get them extra training and help intensively in the summer and also throughout the school year to basically bridge the gap that exists for a lot of kids in New York," Jost explained to host Jimmy Fallon. "It's super effective. So many of the kids get into great high schools, great colleges, have great careers, and they just do such a good job."
Throughout the COVID-19 pandemic, The Tonight Show has invited its guests to discuss organizations they feel passionately about and encourage viewers to make contributions to these causes. Jost, a head writer and co-anchor of Weekend Update on Saturday Night Live, chose to highlight REACH, which has opened doors and changed trajectories for hundreds of Catholic boys from New York families with financial need since its founding in 2002.
The REACH Program has continued its important work this spring and summer through remote instruction. To donate to REACH, please visit regis.org/givetoREACH or contact Regis High School at giving@regis.org or 212-288-1142.
You can watch Jost discuss REACH and his new book, which includes a hilarious remembrance of his high school commute to Regis, below:
Posted: 7/15/20