In Memoriam: Mr. Andrzej Jaworski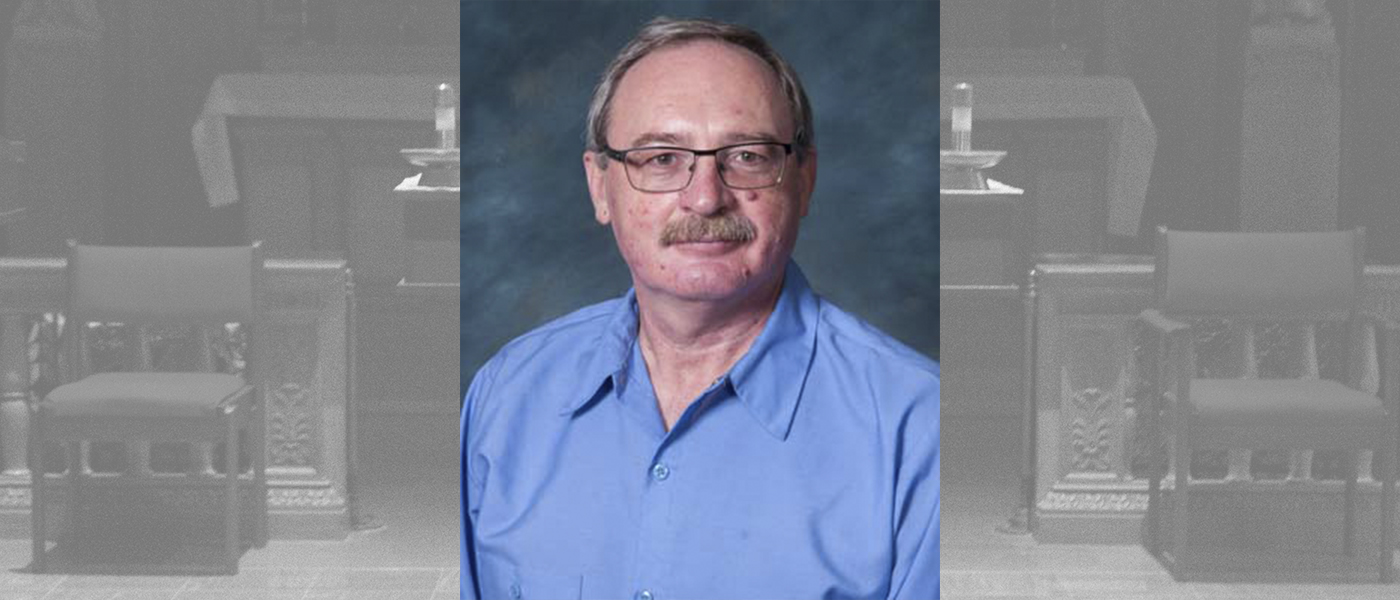 Mr. Andrzej Jaworski, a longtime member of Regis High School's Maintenance Staff, passed away on June 10 at the age of 64. He had been admitted to the hospital days earlier due to an illness. 
"Andrzej's strong work ethic and kind, gentle nature will be sorely missed by so many of us at Regis," Regis President Daniel K Lahart, SJ, said. "Please join me in praying for the repose of  Andrzej's soul and for the comfort of his family and friends."
Jaworski, a native of Poland, joined the Regis staff in 2002. He is survived by his wife, Danuta, and their son, Bartosz. Services will be held in Poland at a future date. 
The Jaworski family asked that anyone wishing to make a memorial donation in Andrzej's honor consider a contribution to the ASPCA. Any members of the Regis community who wish to extend their condolences to the family can write to: 
Ms. Danuta Jaworska
7318 52nd Road
Maspeth, NY 11378-1509
Posted: 6/17/20