Statement Regarding Incident at REACH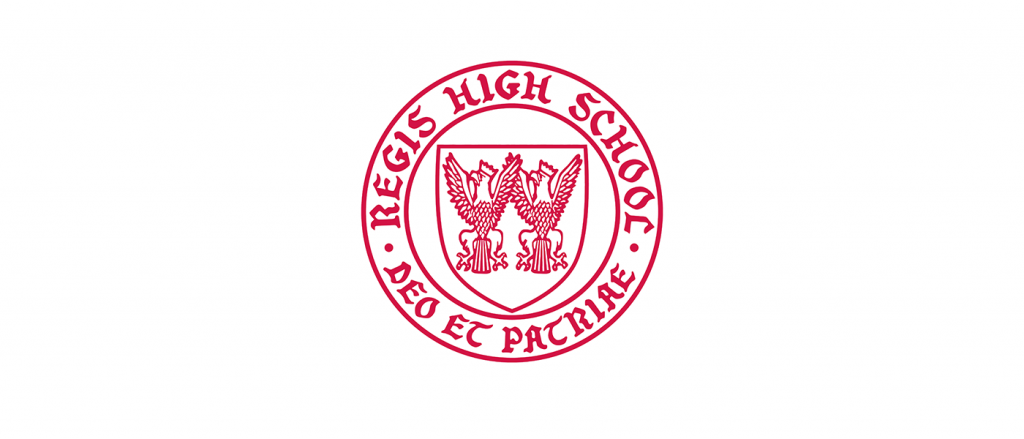 We write today to share details of an incident that was reported to us this spring during a REACH Saturday session.
On April 15, a student informed us that an unidentified person attempted to take photos of him while he was in a restroom. Immediately after the allegation was reported to us, we contacted the student's parents and reported the allegation to both Child Protective Services and the NYPD. The NYPD responded and came to Regis that afternoon to begin their investigation. The same day we also notified all REACH and Regis parents with news of this allegation. Based on our review of the facts, we terminated REACH teacher Matthew Chicas.
By way of update, Chicas has been charged with three crimes by a New York County Grand Jury and was arraigned on August 2. Two of the charges relate to the alleged incident at REACH. A third charge — possessing a sexual performance by a child — relates to a separate alleged incident. This charge is unrelated to his prior employment at REACH or Regis. Regis has been cooperating with law enforcement since first reporting the allegation to the NYPD on April 15.
We are deeply distressed that one of our REACH teachers may have violated the high standards that we expect our faculty and staff to uphold in their interaction with our students. We have no greater commitment to our community than the safety and protection of every student in our care.
We encourage you to please keep the affected student and his family in your prayers.
Updated: 8/4/23
Posted: 6/24/23