The REACH Team
Doug Eickman
Director of REACH
Amherst College, BA | New York University, MA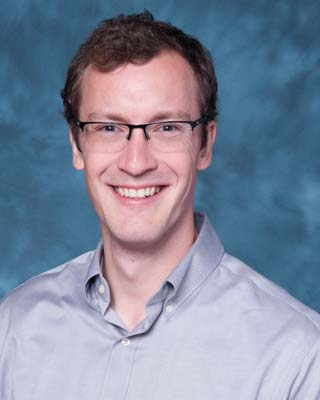 After serving as the Dean of Mathematics for the REACH Program for nine years, Doug became the Director of REACH in July 2019. A proud native of Brooklyn, Doug went to a small, Catholic grammar school near Coney Island before attending Regis High School and graduating in 2005. He completed his undergraduate work at Amherst College, graduated from NYU with a Masters in Mathematical Education in 2010, and has been happily puzzling middle school students with mathematical riddles ever since.
Shannon Dey
REACH Dean of English Language Arts
Marquette University, BS | Columbia University, MA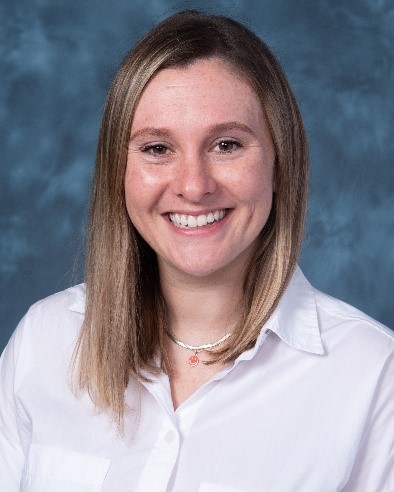 Shannon joined the REACH leadership team in 2019 as Academic Dean for English Language Arts. She holds a MA in the Teaching of English from Columbia Teachers' College as well as a BS in Secondary Education from Marquette University. Shannon comes to REACH with a diversity of teaching experience including her work at Divine Savior/Holy Angels Academy in Milwaukee; Woodlands Academy of the Sacred Heart in Lake Forest, IL; and St Anthony's High School in Milwaukee.
Alan Garcia
REACH Assistant Director and Dean of Student Recruiting and Admissions
Cornell University, BA | University of Pennsylvania, MA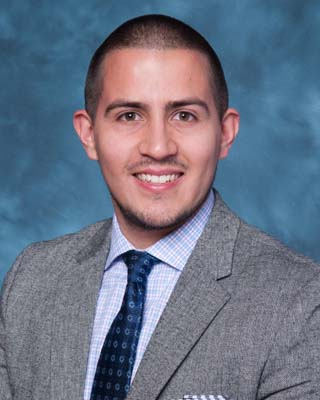 Born in Mexico and raised in the Bronx, Alan Garcia re-joined the REACH team in the summer of 2014. A graduate of Regis High School, Alan is happy to once again call Regis home. After graduating from Regis, Alan completed his undergraduate degree at Cornell University and his graduate degree from the University of Pennsylvania Graduate School of Education. Upon finishing his graduate studies, Alan worked as a Program Coordinator at iMentor, a non-profit headquartered here in New York City that works with low-income, first-generation public high school students. As the Assistant Director of REACH, Alan heads the recruiting and admissions effort, in addition to various other administrative duties.


Axzyr DeLeon
REACH Dean of Mathematics
Wesleyan College, BA | Iona College, MA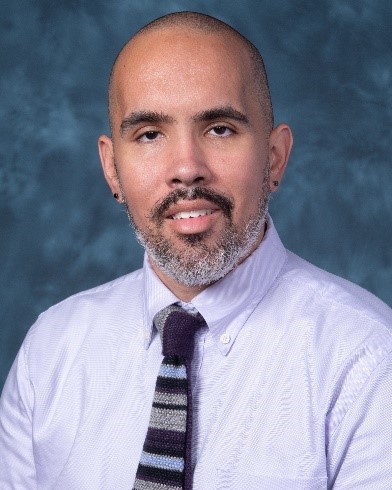 Born in Puerto Rico, Axzyr De Leon grew up and attended elementary and middle school in the South Bronx. After graduating from Regis High School in 2003, he went on to study Psychology and Economics at Wesleyan University in Middletown, Connecticut and received an MST in Elementary Education from Iona College. He has not only been committed to educating and mentoring young students, but also serving historically disenfranchised communities. In his fourteen years of teaching, Mr. De Leon has taught in the South Bronx, East Harlem and Bedford-Stuyvesant. He is now working as the Academic Dean of Mathematics for the REACH program in hopes of continuing to provide strong educational opportunities for all.
Prince Hunt
REACH Director of Graduate Support
Williams College, BA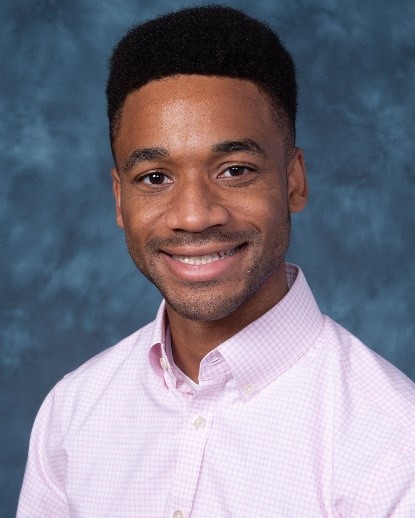 A native New Yorker and both REACH and Regis alumnus, Prince has always had a passion for educational equity. This passion was first cultivated throughout Prince's time working for REACH during his high school and college summers and, upon graduating from Williams College, led him to teach at a charter middle school in Brooklyn. At this school, Prince taught both 7th Grade History and English and eventually became a Grade Team Lead. Prince is excited to return home to REACH and join the REACH team as the first REACH alumnus to work as a full-time administrator for the program. He now serves as the REACH Program Director of Graduate Support, leading REACH efforts to support alumni toward continued success in high school, college, and beyond.